News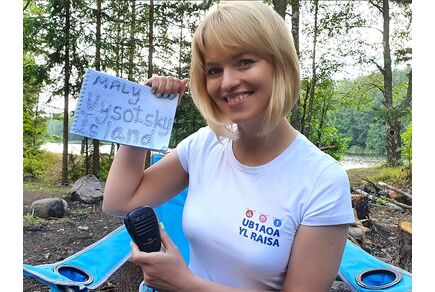 My First DX-Pedition: Maly Vysotsky Island!
08 August
This was a fantastic trip to IOTA EU-117, I was QRV on 14.188 MHz with a parallel live stream to Youtube! My smartphone battery ran out after 1.5 hours, and my "own charge" ;-) lasted for more SSB working there.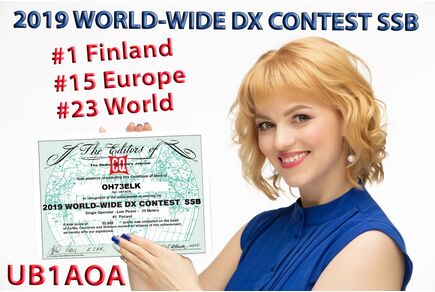 CQ World Wide DX Contest
25 May
I operated as Single Operator Low Power. I was happy to finish with such a good official result. I could have achieved more points if the station from Greenland could have received my call during the last hour of the contest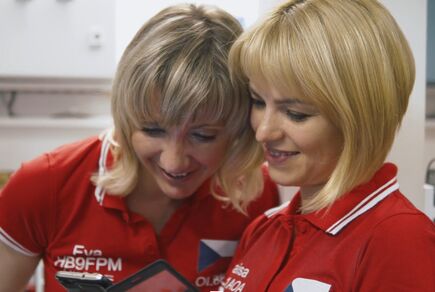 International YL-meeting OL88YL !
15 April
What a nice time we had in the Czech Republic! QRV as OL88YL with permanent Pile Ups! (Altogether we made 8418 QSO's) This was a very creative YL's only team, all of us loving our Ham Radio Hobby!
All news
RADIOTOURISM WITH YL RAISA
Through communication On the Air, I realised that many Hams would like to visit my home city of St. Petersburg - the city of Peter the Great, White Nights, Drawbridges and fantastic aura.
So the idea came to me to create a very individual tour of St. Petersburg for Radio Amateurs.
Do you want to know the real Petersburg with the real YL Raisa?
Check It Out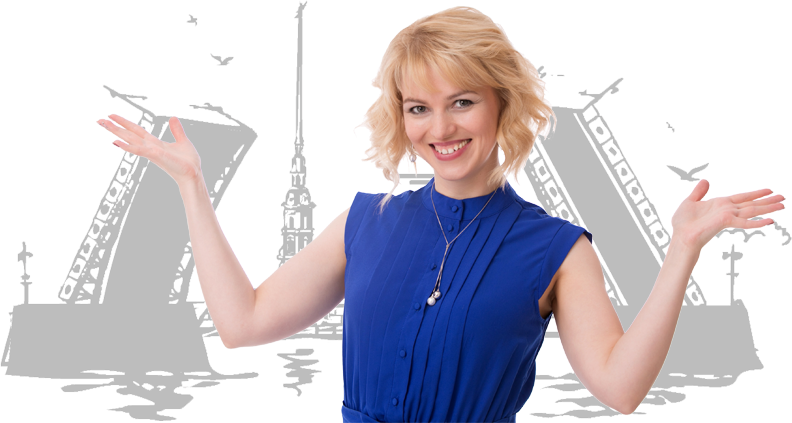 Support Me
All of my activities in creating Ham Content and Amateur Radio promotion has been carried out since 2018 with enthusiasm and thanks to the help of close friends.
There is no monetisation on my Channels. All videos are Ad-free so you will not waste your time watching advertisements. With the increase in the numbers of videos, posts and subscribers my intent to create content requires more and more time, effort and equipment. So after two years I have decided to offer several options to those of you who would like and are willing to help me.
Support Me