News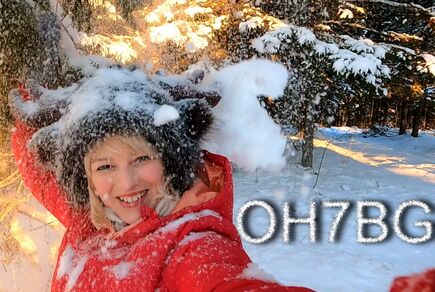 I got a Finnish Call OH7BG!
01 January
Finally I passed the Finnish Ham Exam and got a full license! Now when I travel in Finland I can work on Air as OH7BG! I also joined SRAL (Finnish Amateur Radio League). Of course I continue operating as R1BIG in Russia.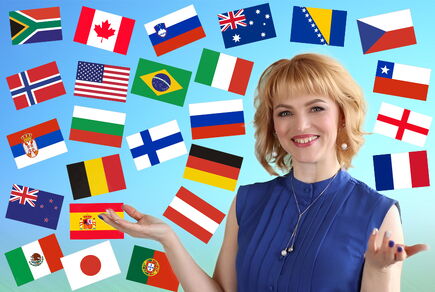 A new "How To" project: 10+ languages online
07 May
With one mouse click you have hundreds of QSO phrases (text+audio)! My goal is 15 languages! We can help together to improve the communications between different countries! If you want to add your language please contact me. Click on the news heading.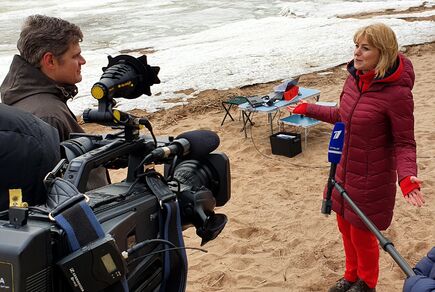 I got my Ham story onto Russian TV
18 April
This Amateur Radio Day was unusual for me. The main Russian TV Channel #1 came to my portable position to shoot an Amateur Radio story! It was shown on television the next day!
All news
Support Me
All of my activities in creating Ham Content and Amateur Radio promotion has been carried out since 2018 with enthusiasm and thanks to the help of close friends.
I strive to find the time, energy, and resources to continue doing this every day. Here is an option to those of you who would like and are willing to help me to be standing on my own two feet and continue!
Support Me