News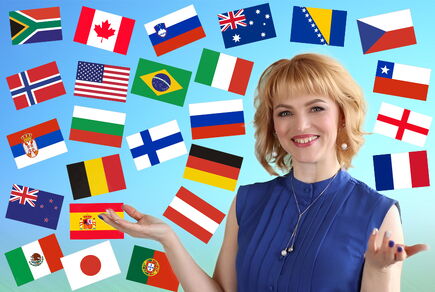 A new "How To" project: 10+ languages online
07 May
With one mouse click you have hundreds of QSO phrases (text+audio)! My goal is 15 languages! We can help together to improve the communications between different countries! If you want to add your language please contact me. Click on the news heading.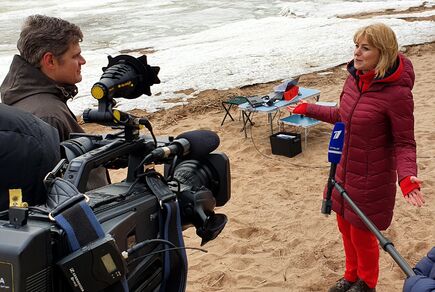 I got my Ham story onto Russian TV
18 April
This Amateur Radio Day was unusual for me. The main Russian TV Channel #1 came to my portable position to shoot an Amateur Radio story! It was shown on television the next day!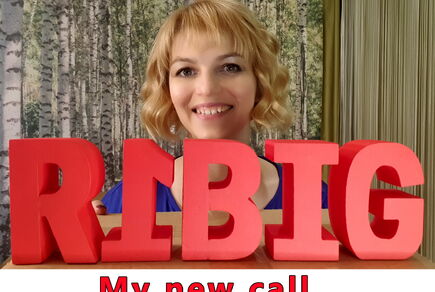 My New Call: R1BIG
22 November
After successfully passing the exam to the higher class my Amateur Radio license was upgraded and I had to change my original Novice Call UB1AOA. I hope I will have the Callsign R1BIG for life!
All news
RADIOTOURISM WITH YL RAISA
Through communication On the Air, I realised that many Hams would like to visit my home city of St. Petersburg - the city of Peter the Great, White Nights, Drawbridges and fantastic aura.
So the idea came to me to create a very individual tour of St. Petersburg for Radio Amateurs.
Do you want to know the real Petersburg with the real YL Raisa?
Check It Out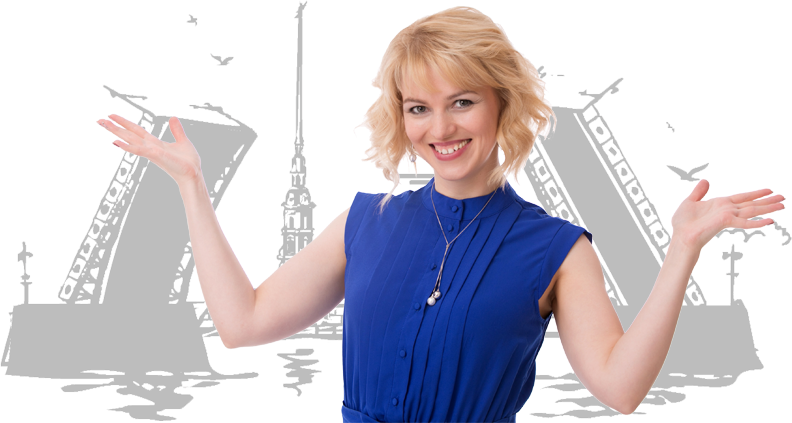 Support Me
All of my activities in creating Ham Content and Amateur Radio promotion has been carried out since 2018 with enthusiasm and thanks to the help of close friends.
With the increase in the numbers of videos and posts my intent to create content requires more time, effort and equipment. So after two years I have decided to offer an option to those of you who would like and are willing to help me.
Support Me